Back in her teens, Kelle practiced a simple self-guided meditation from the Silva Method. Through her 20s and 30s, she studied many other kinds of meditation systems, even training under a shaman. But she noticed that she didn't feel anymore "connected" through the practice of those methods.
Then, suddenly in the fall of 2007, Kelle's Higher Self revealed to her the BlueGrid(R) Method. This meditation is designed to cultivate and strengthen your direct relationship with your Higher Self - the spiritual aspect of yourself that is completely unlimited.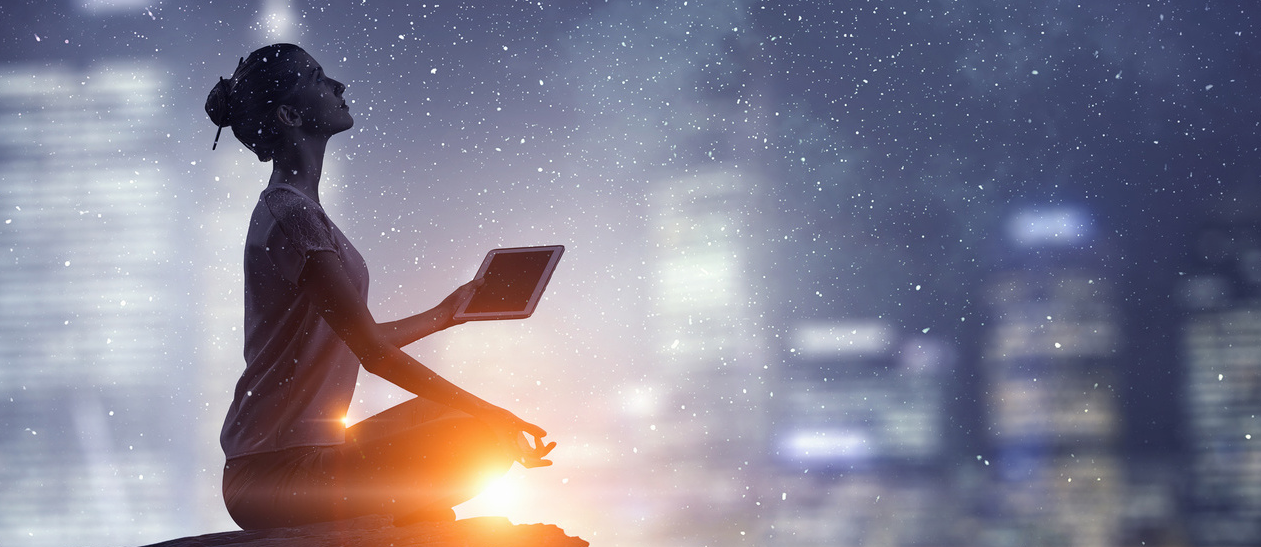 Having practiced this meditation for 11 years, almost daily, Kelle's been shown this foundation creates so many opportunities for the Higher Self to teach people directly, helping them discern good decisions from bad decisions, and even revealing "unseen" factors affecting their well being.
This course is a foundational course for more advanced teachings here at Inner Communications, INC. Enroll now, and learn this simple meditation for free, to help your Higher Self help you!